Current Members
Lab. Members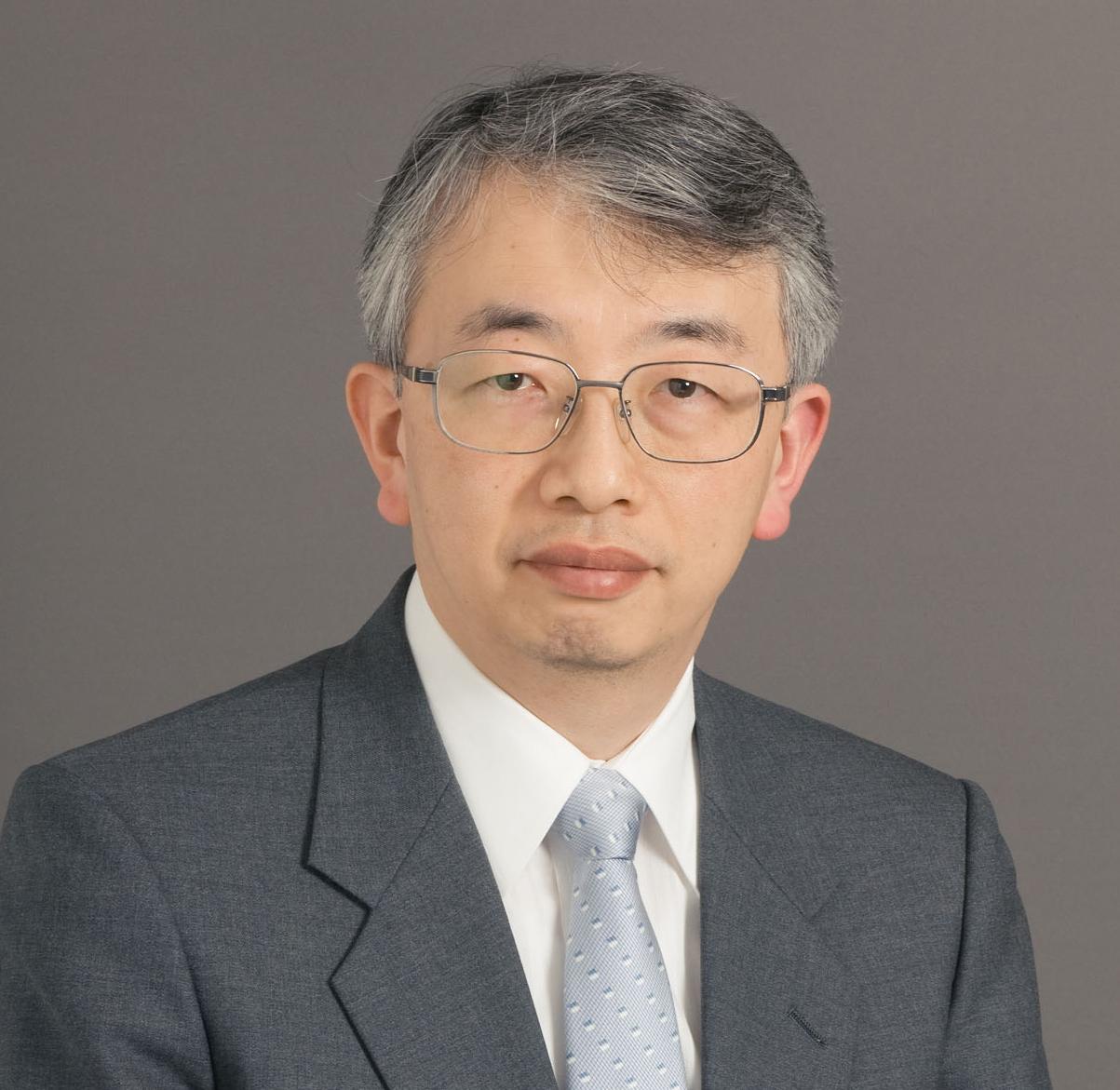 Prof. Hiroyuki Tsuda (Ph. D.)
Optical communication system/ Optical signal processing/
Photonics-Electronics integrated device/ Optical communication device.
"Our laboratory is researching on optical devices and communication systems for next-generation photonic network: ultra-fast, small, and power saving photonic switch; ultra-fast optical signal processing circuit; and advanced network systems for higher capacity, etc. Through these activities, we aim to foster far-sighted researchers/specialists with knowledge from material/device to system/protocol."
E-mail : tsuda(at)elec.keio.ac.jp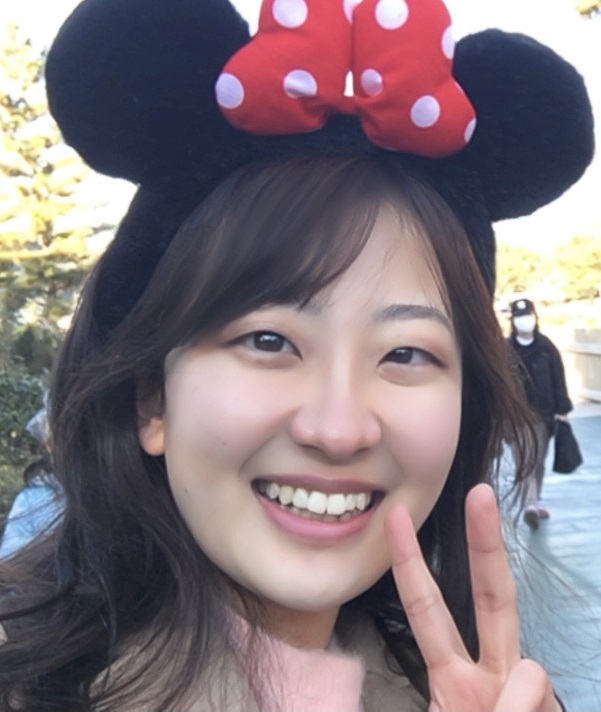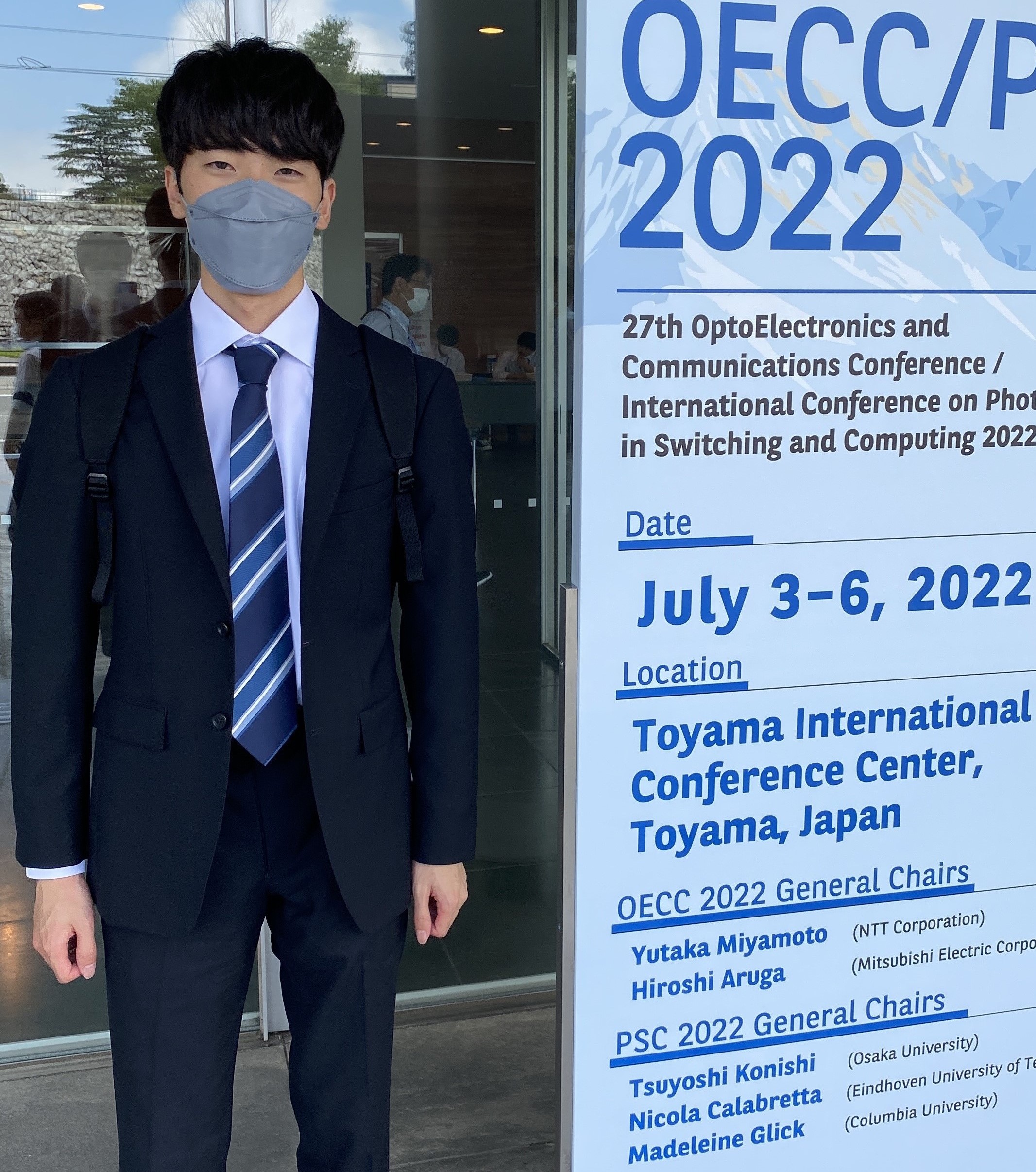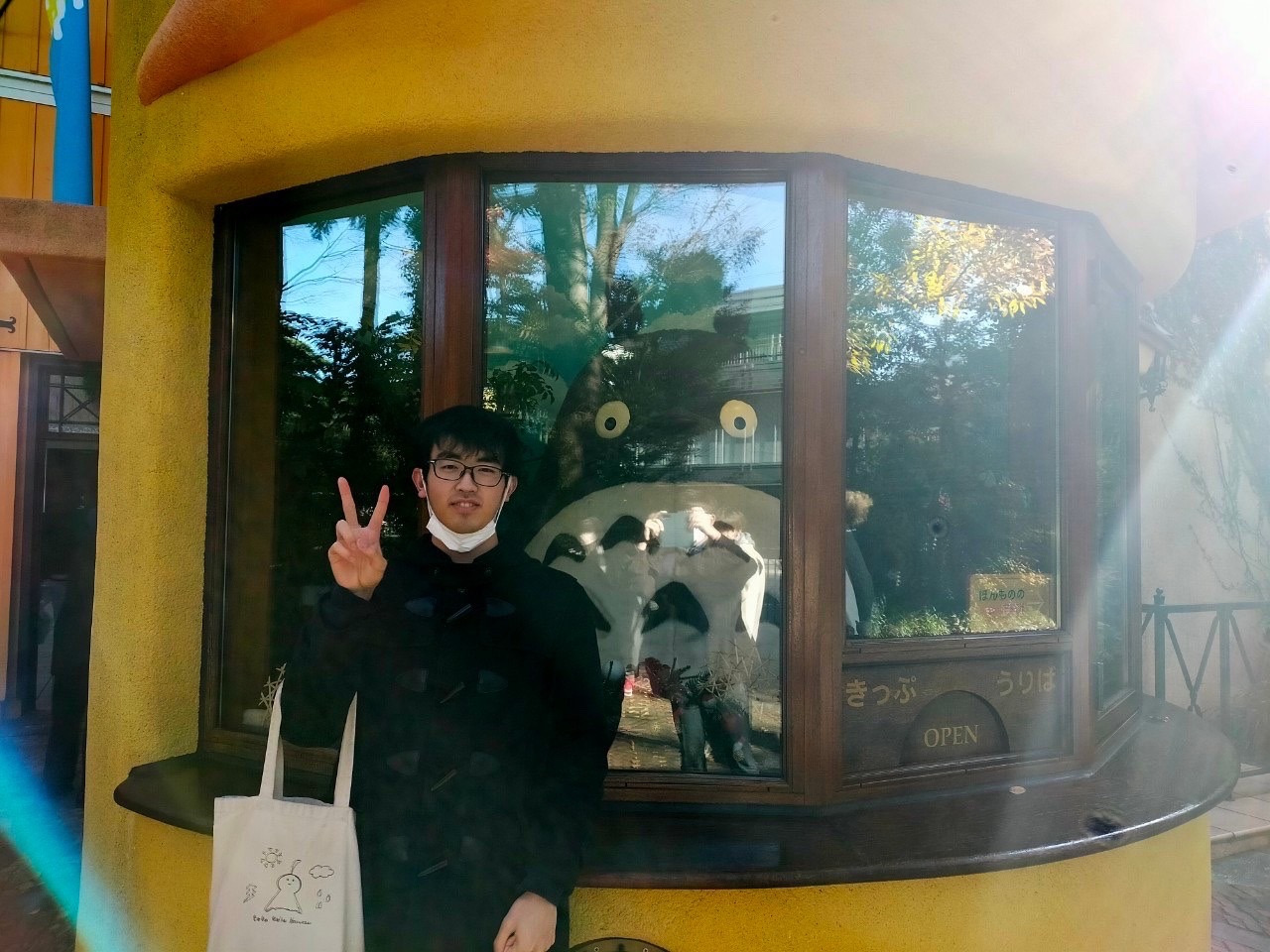 ??????????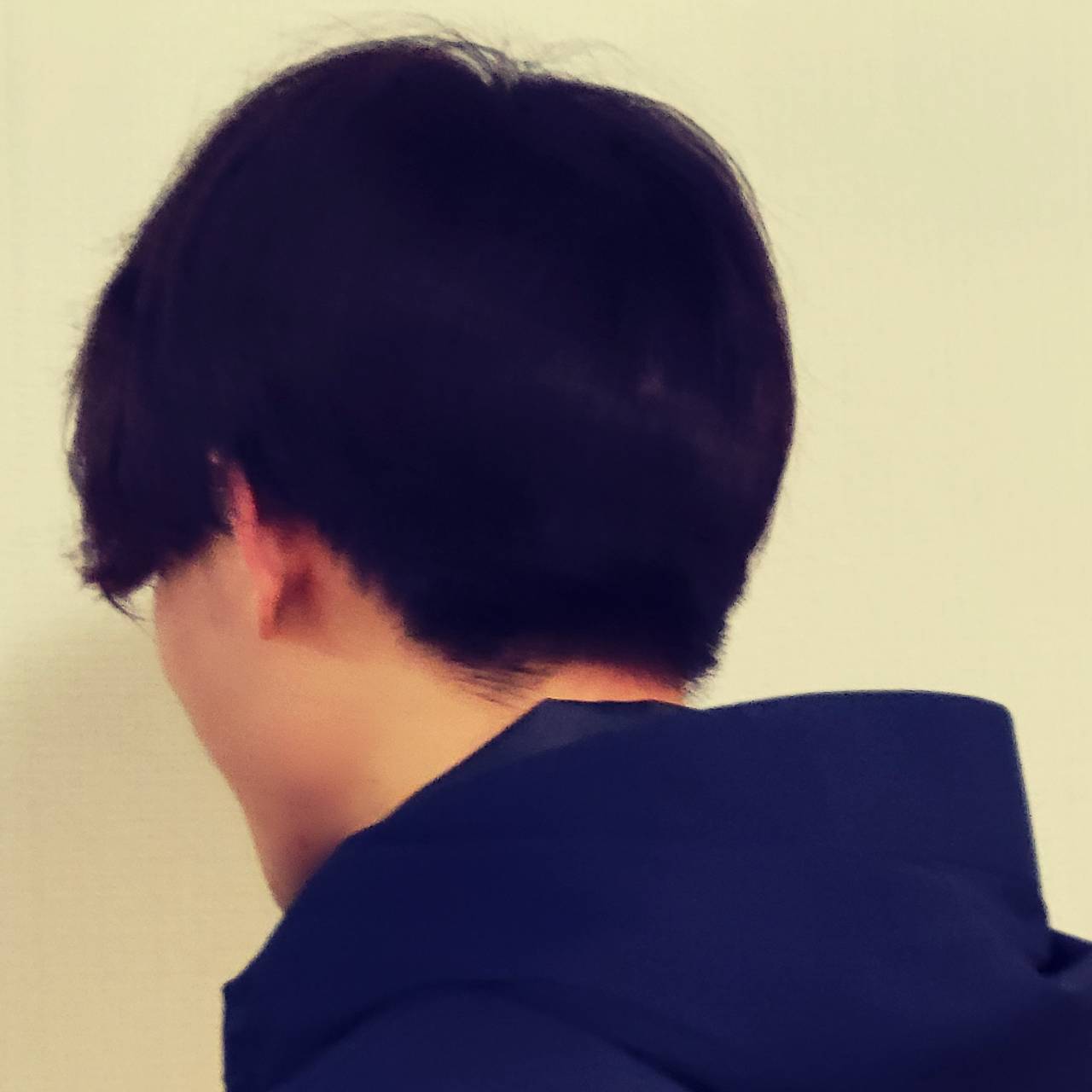 ??????????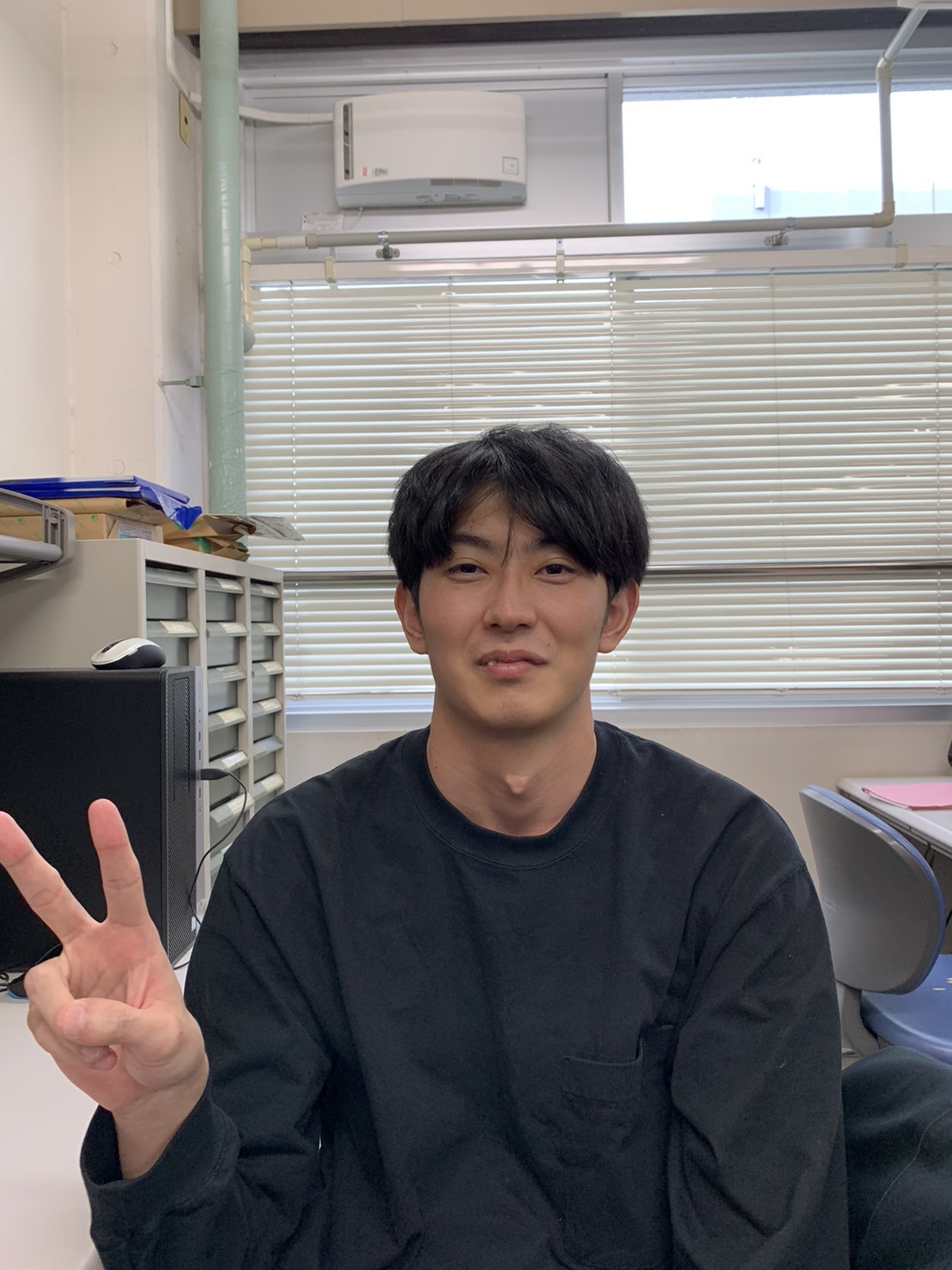 ??????????
Syunsuke Kumagai

E-mail :